Where power meets style, where the will to win meets the thirst for self-expression – that's where you'll find PM Sport. We are the chosen brand of Brazil's sports enthusiasts, chosen for the comfort, functionality, and fashion we bring to every workout.
Look at Botafogo, one of Brazil's legendary football clubs. They train in PM Sport. They know that to reach their peak performance, they need clothing that can keep up. That's why they've made PM Sport their partner on and off the field.
Our gear is designed to move with you, to withstand the rigors of intense training, and to make you look good doing it. Our clothing is not just about functionality – it's about inspiring confidence, igniting passion, and making every training session a testament to your dedication and style.
Step into the world of PM Sport – the brand chosen by Brazil's top athletes. Train like a pro, feel like a pro, be a pro.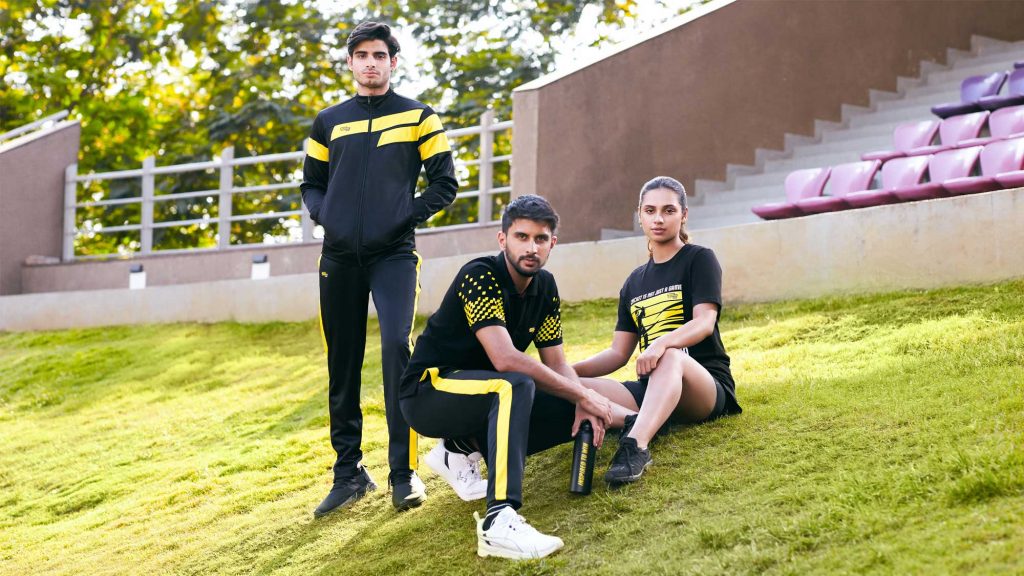 ---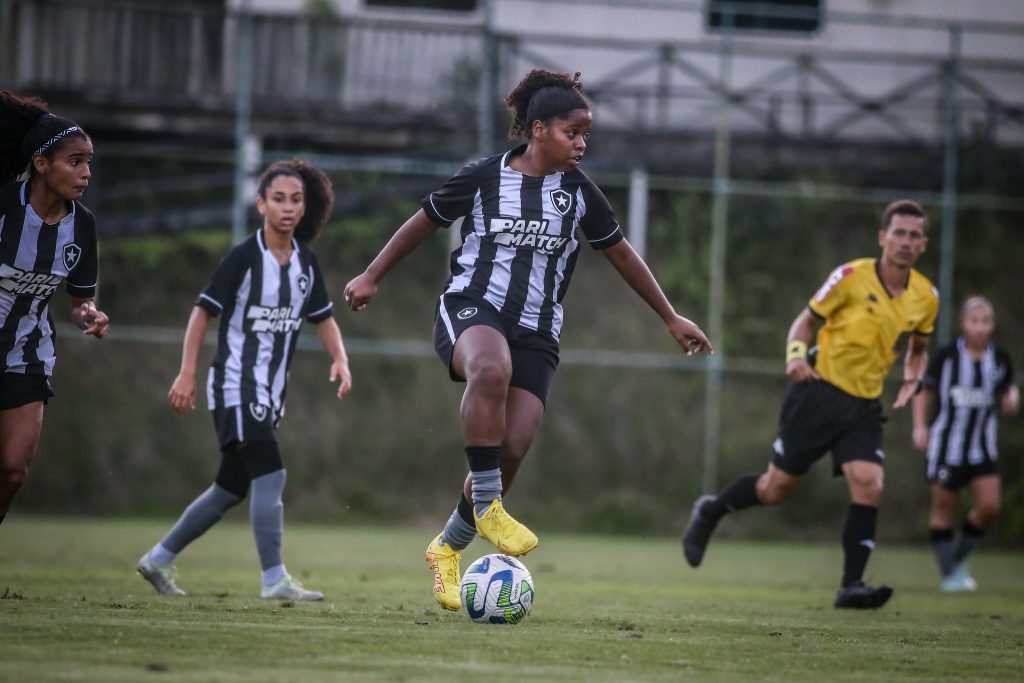 ---